When you are looking for maximum protection for industrial or commercial applications, there is no place better to turn than to our product line by ArmorThane. ArmorThane manufactures some of the most technological and advanced polyurea and polyurethane coatings on the market. They have been designing spray-on protective coatings with elastomeric polyurethane and polyurea for nearly 30 years. Specializing in advanced applications, their coatings are the finest around for maximum protection.
So what exactly are polyurea and polyurethane coatings and how can they be used by your business? Check out the following information that breaks down these seemingly complex coatings and provides the common applications of ArmorThane.
POLYUREA AND POLYURETHANE
When it comes to choosing the right coating for your needs, there are a variety of options on the market. UL specializes in both polyurea and polyurethane coatings. Understanding the difference between these two coatings means taking a closer look at what they are comprised of and how they are formed. Defined scientifically, polyurethane is "composed of organic units joined by carbamate" whereas polyurea is a "type of elastomer that is derived from the reaction product of an isocyanate component and a synthetic resin blend component through step-growth polymerization."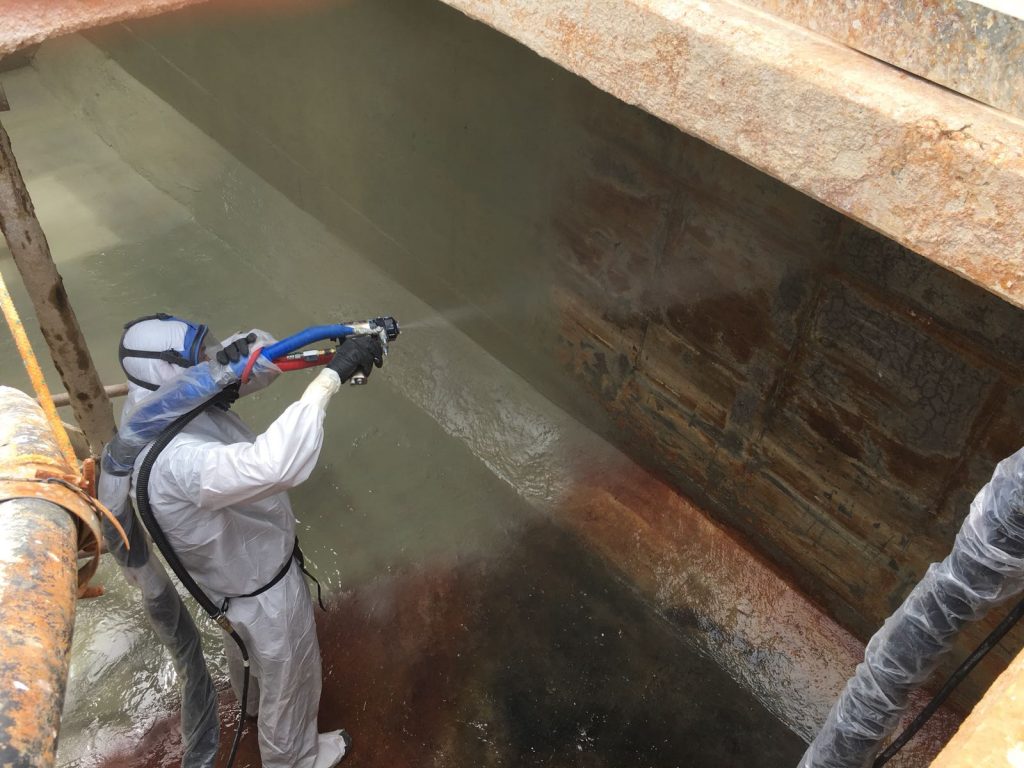 While this definition points out the differences between the two, they are actually relatively similar. Polyurethane has been around for decades, with polyurea newer to the scene. Both can be utilized as highly elastic, flexible, and durable coatings. They both offer water-tight seals with strong protection against an array of degradation, including:
Chemicals
Vibration
Slipping
Abrasion
Corrosion
In some cases, it is a blend of polyurea and polyurethane that is utilized in creating a protective coating. Whether you wind up implementing one or both of these, you will be offered the same quality protection and enduring durability.
You might also like
---
More from Polyurea Coatings
---
The marketplace for antimicrobial coatings will grow to $5.9 billion before 2026, based on an annual compound growth rate (CAGR) …
Editor Picks
---